Products tagged with carbono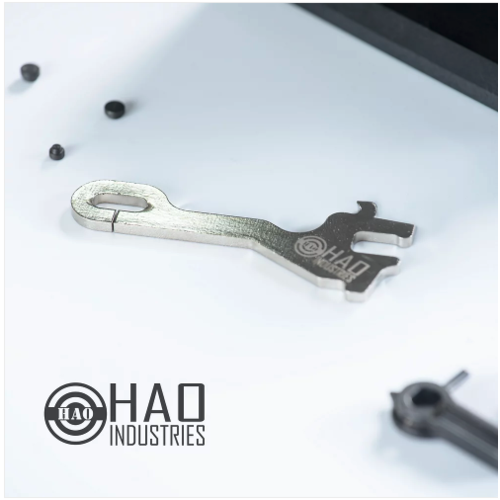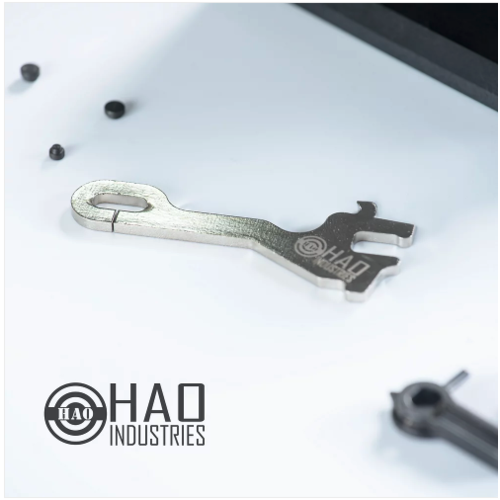 HAO's light weight bolt stop plate for Marui MWS Z system is made from carbon steel with precision wire cut.
The plate will catch the bolt more firmly. Also, with the harder carbon steel material, it won't wear off as easily as the OEM Marui's palte .
Read more