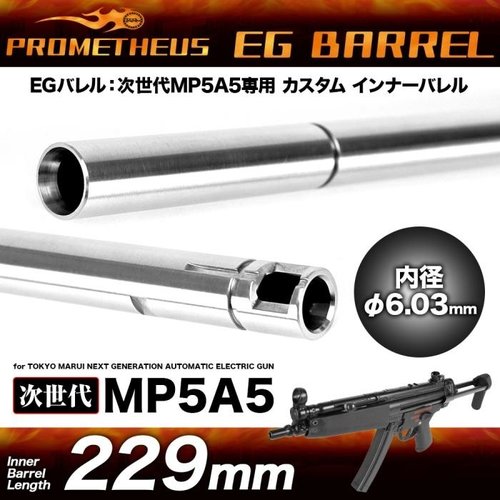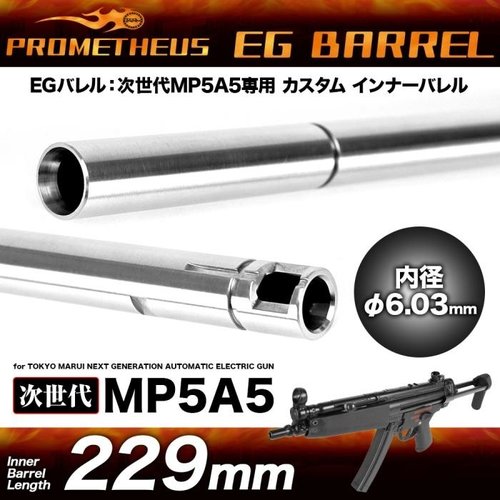 Prometheus
Article code
4571443173782
NGRS MP5 EG Barrel 229mm
Inner bore width of ?6.03mm with a ±0.01mm tolerance!
Solid BB stability and accuracy, made with enhanced stainless steel (SUS) material!
Inner barrel bore width of 6.03mm with a tolerance of?±0.01mm, made of stainless stee
Read more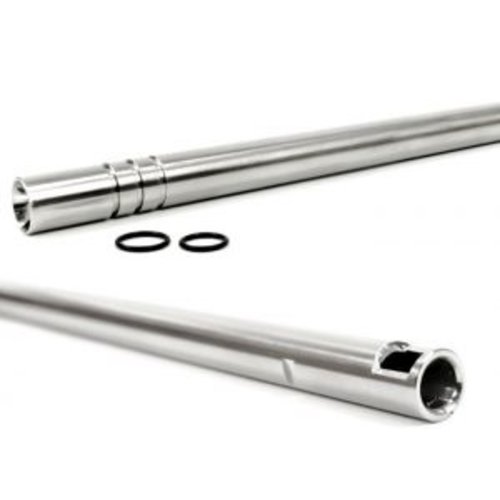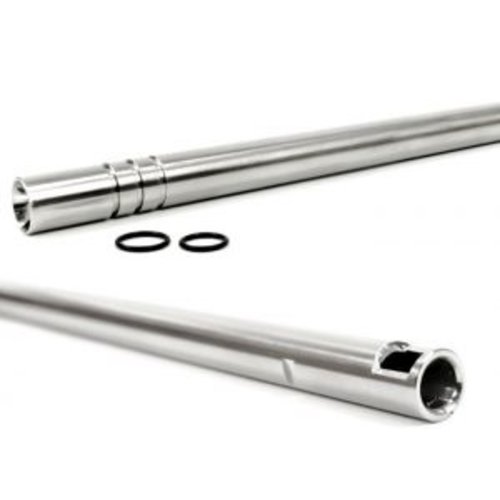 Prometheus
Article code
4571443173737
Prometheus inner barrels comes directly from Japan with high quality production.
All prometheus inner barrels are:
6.03 mm inner diameter
Made from high quality stainless steel
Internally polished with precision crown
Made in Japan
Part of Lay
Read more