Products tagged with grase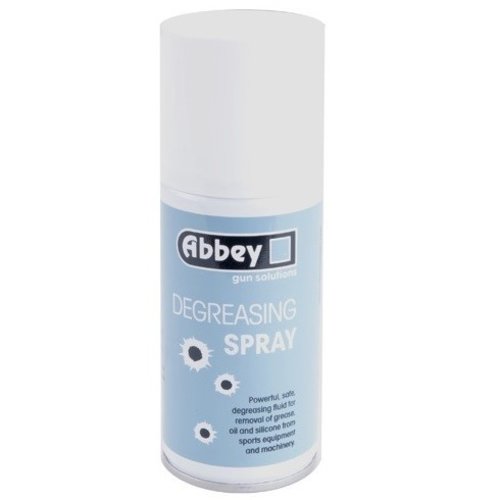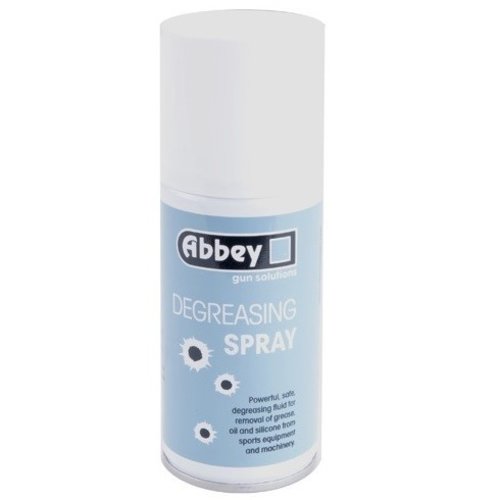 Abbey Degreasing Spray is recommended for servicing all traditional guns. It helps to quickly remove mineral and silicone based greases for efficient servicing and maintenance.Benefits:
Ensures complete removal of all oil and grease deposits prior to r
Read more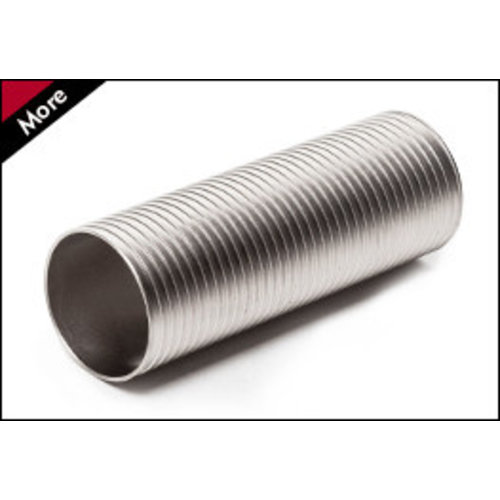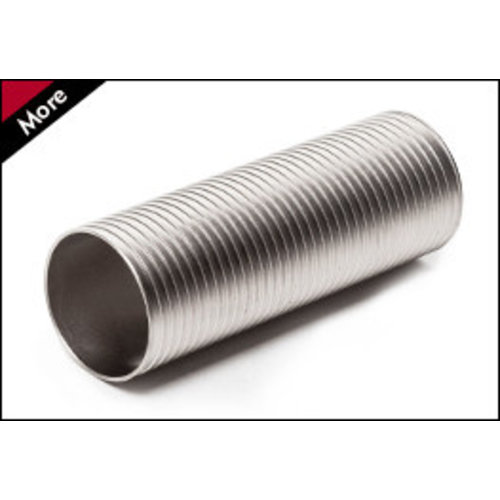 This full type V2 cylinder is coated with Nitroflon, meaning you can use less or even no grease. Highly resistant against wearing down and erosion. 
Read more