Products tagged with Modular tdc
This affordable kit removes all stock hopup parts and replaces them for an adjustable TDC hopup function on the stock Airsoft MK23 hopup chamber.
The Stalker TDC Hood model is precisely designed and made from strong 3D factory printed ABS material and
Read more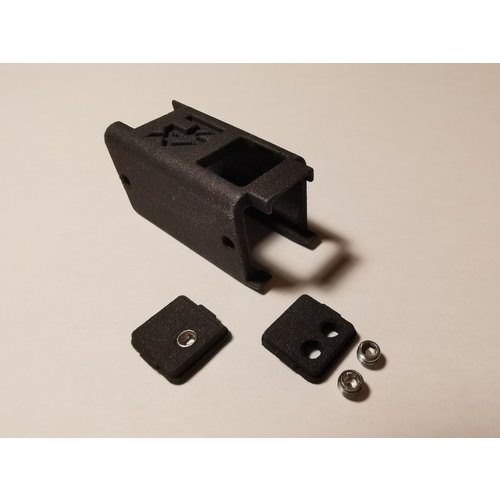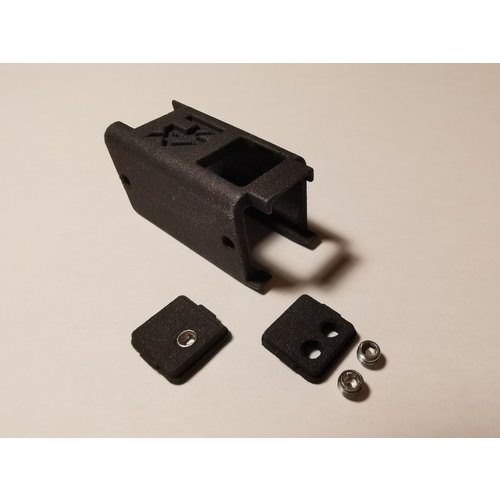 Hadron Designs
Article code
MK23-TDC-COVER-TRI-PLATE-SET
Allows adjustment of the Mk23 Hop up, externally, without loosing the slide movement feature using the Hadron Airsoft Designs Modular TDC Cover. Fits in 2 minutes. Highly Effective.
Read more